Lego News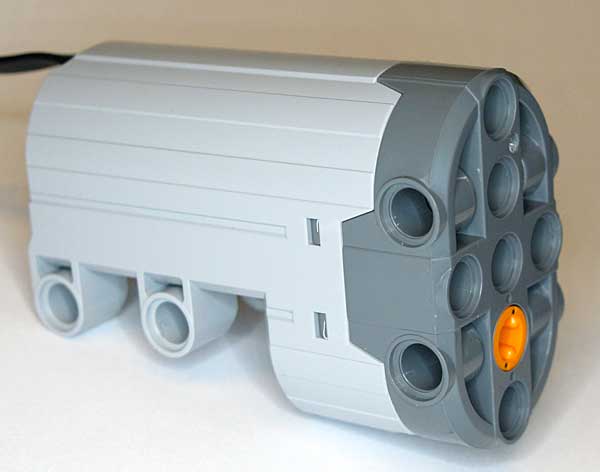 This
Link
will take you to an analysis of the new Lego servomotor.
Very cool stuff for those into that Lego automation.
Pick of the Day
Can-Am Sunoco Porsche 917/30 Spyder
by Detomaso
Detomaso
, famous for his excellent
birds
is actually one of those well rounded builders who dabbles in a bit of everything. You can see a collage of a year of his works
here
.
This vehicle is no exception to his clever use of brick. The car "sports" interesting curves and is not afraid to utilize inverted brick as the "display side". I really like the removable engine and I am still trying to figure out how Detomaso curves those cheese wedges.
Honorable Mention
LEGO BIKE Mk2
by Aonizi
This was a very unusual day. There was one stand out set and several quality offerings. For the most part, the "Bike" is first among equals with the Living Room, Light House, Brick Truck and Fifth Wheel. The fact is that each of these are variations on previously existing projects or actual sets...all very good but none really standing out.
After much though I realized that I like
Aonizi
motorcycle a bit better than the others. The technic elements are well used in modelling the engine.
Notables